Restaurant Web Design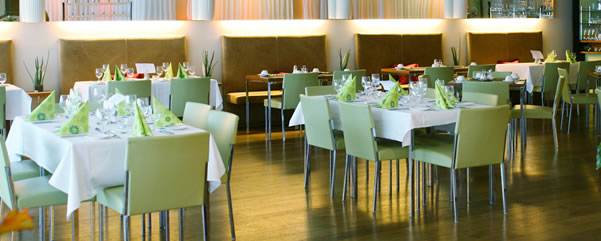 We build mobile responsive solutions for restaurants that enhance customer engagement and retention. We provide more than just restaurant web design, we create digital marketing solutions that are both mobile device friendly and seamlessly integrated with your social media platforms.
Your restaurant's online and mobile presence should exude the personality and character of your physical location. Your restaurant's website may be the very first impression that your potential customers have of your establishment. What message do you want to portray? How easy is it for customers to engage with your restaurant? Can they easily locate and view your menu, specials and location from their phone? We take pride in addressing these issues so that your website doesn't just satisfy your customers, but impresses them.
Our full-service web design and marketing solutions include, but are not limited to:
Mobile responsive website design flexible on all devices
Integrate all restaurant menus for easy browsing
Mobile and desktop food ordering capability
Mobile and desktop reservation system
Social media integration
Google maps integration for step-by-step directions to the restaurant
Mobile App Development for Restaurants:
Visit our mobile app development division to learn more about our mobile app design services by
clicking here
.
Get started with your affordable restaurant website design TODAY!