Fitness Club Web Design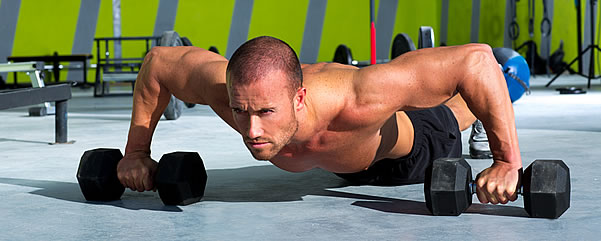 Digital Extreme Technologies provides fitness club web design services to fitness centers, health clubs, yoga studios and CrossFit gyms to help educate and instruct their members while ultimately increasing club membership. In addition, we take time to understand your fitness club's overall marketing strategy then develop your fitness club website to speak to the same target audience.
Specifically, we show fitness clubs and gyms how to leverage their website as a tool to interact with their members rather than merely displaying information. Fitness is a lifestyle not just a recreational activity. For that reason, our fitness club web design is based on creating a comprehensive lifestyle experience for your members and visitors.
Furthermore, we develop websites that take into account the current mobile strategy of your fitness center, health club, yoga studio or CrossFit gym. For example, we design responsive fitness websites that are mobile friendly and also compatible on various devices.
To summarize, utilizing your fitness club website as a tool enables you to implement features that are useful and convenient to your fitness club members, for example:
Display fitness and yoga class schedules on your website with class registration
Post resourceful information regarding healthy diet and lifestyle best practices
Showcase instructional workout and exercise videos
Sell merchandise from your fitness center, health club, yoga studio or CrossFit gym
Display a mobile friendly version of your fitness club website compatible on all devices
Mobile App Development for Fitness Clubs:
Visit our mobile app development division to learn more about our mobile app design services by
clicking here
.
Get started with your affordable fitness club website design TODAY!